Spii Design is one of the most acclaimed Game Development Companies. We are indulged in the creation of Android, iOS, PC, HTML, and Facebook games for numerous companies. We are capable of building paid or free games for you along with in-app purchases to assist you to earn revenue.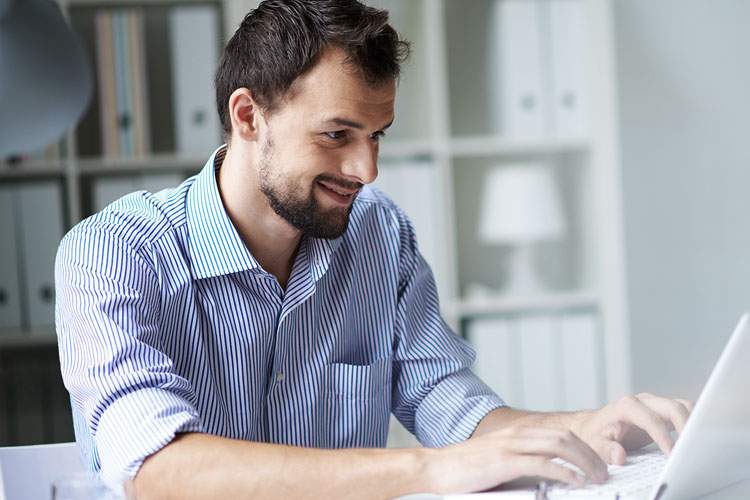 Work with a top-ranked Android expert like Spii Design, sit back, and see the results for yourself. We are engaged in the creation of delightful single-player, online, & multiplayer games. We used to follow extreme and agile methodologies for the development of games. We serve our clients with both 2D and 3D games which are built within your budget while assisting you to sell your games too with in-game ads and free demos.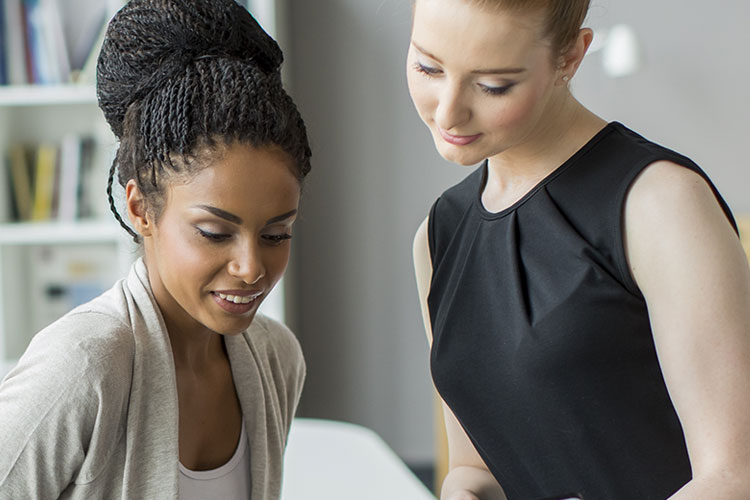 Our Game App Development Company Spii Design can assist you in your quest for a chartbuster iOS game. Our highly professional game developers are experts in user experience app development. We used to creates those games that garner great ratings and reviews on the App Store. We have a better understanding of the storyboarding, design, development, prototyping, and everything that is required for building a classic game.
Reach out to our serious game enthusiasts at Spii Design and open a new market for yourself. PC games are all in range among a big chunk of gamers. Almost all the much-awaited titles are also being released on PCs. Make your hands join with as we are engaged in the creation of a PC game for you that has immersive gameplay for booting and looks visually stunning. We make the addition multiplayer and chat features within your game for reusing the environment and for attracting many avid online gamers with our PC Game Development Company.
We are indulged in the creation of 2D and 3D games that are optimized for all types of devices. Herewith us you will get a gripping game that is having addictive gameplay, plot, and spellbinding graphics. We serve our clients with a plethora of gaming services which includes UI/UX design, game development, storyboarding, concept art, testing, etc. Our team of professional Gaming Solution Developers works on the best gaming engines and makes use of only the best coding tech out there such as Cocos2D-x/JS, HTML5, and Unity3D, etc.
Get an immersive 3D game title under your belt with Spii Design by making use of Unity3D. We are having the finest creative artists in the industry, and developers for building your games. We being the one-stop Gaming Solution Provider Company are for everything that you require for the creation of a Unity3D game. Make use of the power of Unity3D for the creation of a game that will not cost you a fortune and is a single source for running seamlessly across devices.
You are needed to build your own reality and let your users to get engaged with your products anywhere, anytime, on the move, while on the go, by making use of Augmented Reality. We facilitate our users with a great experience which are compatible across different mobiles and wearable devices. A few of the perks of our offerings include glitch-free coding, periodical maintenance, surreal graphics, and quick boot time.
Break the boundaries of the real world by making virtual reality solutions par excellence. Finally, gamers can step inside the gaming environment. Users can take experience from the grandest virtual reality from their living rooms. We are indulged in the creation of such exciting experiences for the best companies in the world. Our Virtual Reality games are built by making use of Unity3D, Maya, CryEngine, and Unreal Engine.
Spii Design is fastly becoming one of the best companies for gaming solutions.Here you will get the most addictive online gaming solutions or an educational game that facilitate a great learning platform. We can assist you in building any type of online game that you require. We serve our clients with coding, artworks,and support services for your game development. We can also assist you with a game across any genre (MMORPG, educational, MMO, puzzle, FPS, RPS) built by making use of Cocos2dx, Unity3D, and HTML5.