Online Starter
It is a big challenge to enter into the market with a new concept. You should not let yourself get lost in the crowd with a website that appears just average. A start-up has the requirement for itself to get heard, and we Spii Design are here to assist you with all the difference to your presence. You can have trusted our expertise for the creation of a website for your startup to leave a lasting impression.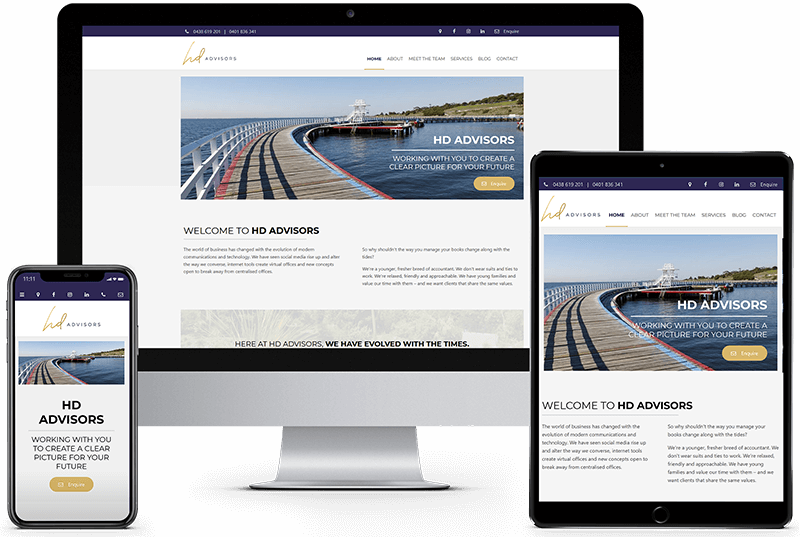 Package Price
$995
includes hosting
includes GST
Up to 5 pages
50% advance, 50% before delivery
Timeframe 2 Weeks
Template Based Design
Unparalleled 12 Months Free Support
Responsive/Bootstrap Website Design
Domain Name
Stock Photo up to 5
On-Page Optimization
Essential Elements of Successful Design
Lead Capture
Logo Design(2 Drafts)
Blog (+ $300)
CMS
eCommerce (+ $500)
Lead Magnet
Web Hosting
Strategy Session
Full source code
Business Builder
Every business is just different and its website should also be very different. Let us do the creation of your website design that is the actual and genuine extension of your company for making a convincing impression on your potentially targeted customers. From design elements to graphics to color choices, we assure our clients that everything will be in sync for passing the right message to their potentially targeted audience.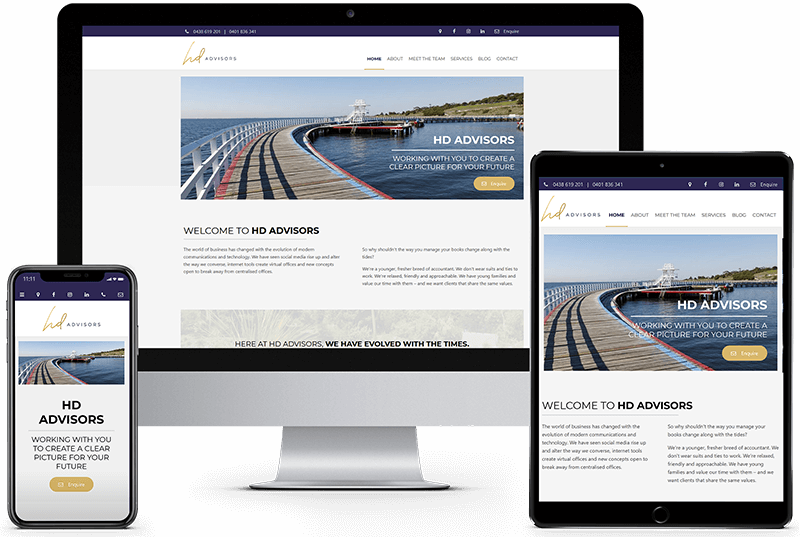 Package Price
$995
includes hosting
includes GST
Up to 10 pages
50% advance, 50% before delivery
Timeframe 3 Weeks
Custom Design
Unparalleled 12 Months Free Support
Responsive/Bootstrap Website Design
Domain Name
Stock Photo up to 10
On-Page Optimization
Essential Elements of Successful Design
Lead Capture
Logo (3 drafts)
Blog
CMS
eCommerce (+ $500)
Lead Magnet
Web Hosting
Strategy Session
Full source code