What is Blog Marketing & What are Pros and Cons of it?
The term blog has come from the combination of "web" and "log" which makes the word "weblog", and eventually this word was shortened to "blog".
Blog Marketing is a process by which you can reach the target market of your home by making use of a blog. In the beginning, business owners used to have a blog that was separate from their website. But in today's times, you can easily do the integrate both of these for making it easier for you to manage these, as well as you can make it easier for your visitors to access your blog. Many business owners in today's times make use of a blogging platform such as WordPress, for both their blog and website.
Further, as blogging had grown very easily and has become popular, many people have done the creation of businesses from blogging and all that on their own, instead of having a business first and then having a blog.
The Pros of Blog Marketing
The different nature of blogging makes it ideal for marketing since they serve new content to draw people back. It also facilitates a way for businesses and consumers to interact. Given below are some other benefits of blog marketing
Starting a Running Blog is Inexpensive: You can have a customized blog marketing setup for the cost of a domain name and web hosting.
Easy To Use: Most of the blogging platforms are very simple and easy to use. You can have a professional-looking blog if you can type, copy, paste, drag and drop, and upload.
Build Website Traffic: If you are offering tips, updates, and other new content then it serves people with a reason to come and return to your business website, which facilitates them with an opportunity to buy.
Improves the Ranking in Search Engine: Google especially likes to find and rank new content on its Search Engine Results Page. As a result of which many entrepreneurs make use of blogging particularly for search engine optimization (SEO).
Facilitates you to Gain Credibility & Trust:People have the desire to know about with whom they are doing their business. You can prove that you are an expert and serve them with useful tips and other important information with the help of blogging. All these things make consumers feel good about spending their money on your products or services.
Engage Your Market:As most of the businesses in today's times are making use of Twitter and other social media platforms more than blogs for engagement. So, blogs can now facilitate you to have a conversation with your market. It serves you with a great opportunity for building rapport and trust, as well as in getting feedback and serving with customer service.
Creation of More Opportunity for Revenue:You can accept advertising, promote your affiliate products, and can get sponsors by adding an additional source of revenue to your business.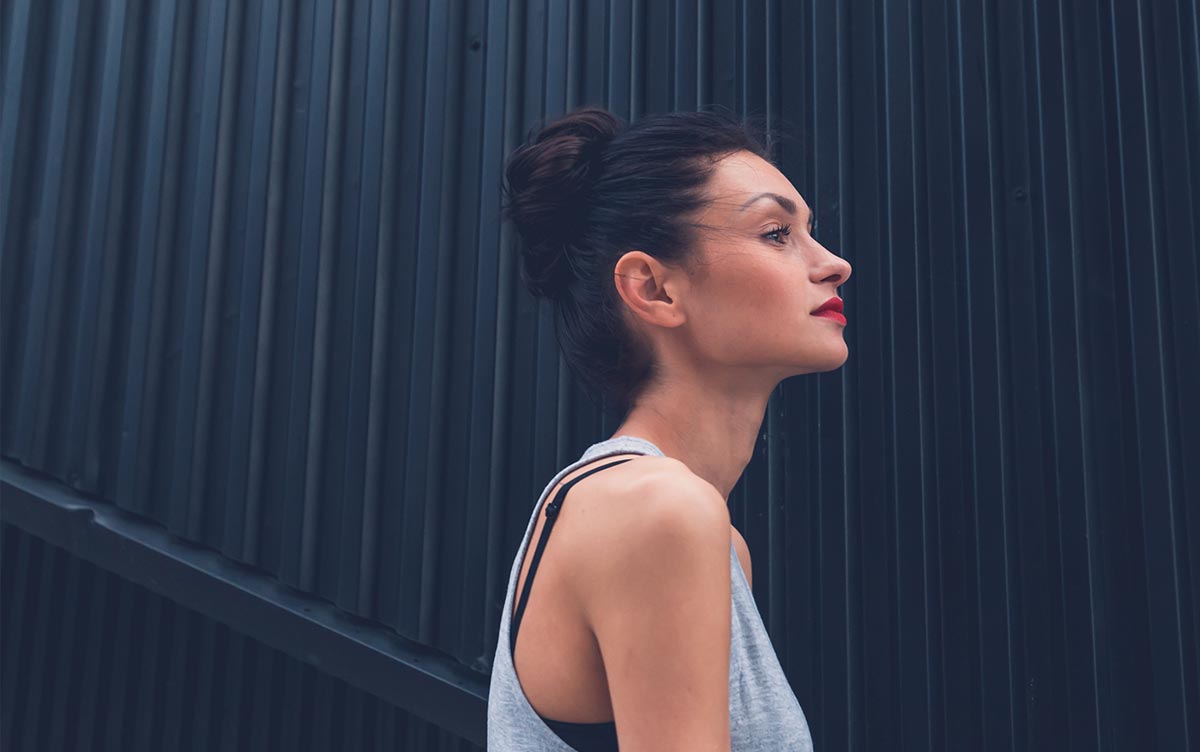 The Cons of Blog Marketing
There can be a downside to blogging like just everything else in life.
Can be Time-Consuming:Creation of new content and updating of your blog may take a significant amount of time. If you hire a freelance writer and a virtual assistant it can help you.
Requires a Constant Stream of Ideas:One of the biggest challenges that bloggers face along with time is the thinking of new content ideas.
It can Take Time to see Results:It can take you a bit of time to begin to build an audience for your blog- you will not necessarily see traffic right away.
It Requires to be Marketed too:You are making use of the blog for the marketing of your business, but for this to work, people are required to know about it. It means you are needed to find your potential targeted market and entice them to your blog.