How to write the perfect case study for winning more clients of website design
How should a website designer show his expertise? The answer to this question is by producing an immersive digital portfolio. It should be that serves with a powerful narrative alongside engaging visuals.
Each website designer should have a few impressive case studies in his back pocket. But crafting them for winning potential clients is not that simple.
It is only after so many years of error and trial that we have found a working format: that is a sleek composition of showcase images that used to flow together as the written story unfolds.
For all the website designers out there, the design will be a so much easy part. Visuals are your forte. But the thing that matters is how does a website designer not only give structure but also write the perfect case study?
Sadly, screenshots which are paired with brief detailings of your favorite projects are not good enough to get success. Your case studies have the requirement of smart structure, engaging design, and compelling copy if they are ever going to win the trust of a potential client.
What does make a perfect case study?
All great case studies used to feature notable projects of the client, and engaging visual design, and a definitive narrative structure. That, and decent writing- is something that all website designers should learn for a number of reasons.
The above characteristics of the case study are very crucial. Make use of them, and you are guaranteed that you will breed case studies that are able to win more website design clients.
To begin your process, you are required to note down your main objective: Your case studies must be able in describing the process you took for solving a challenge or to close the gap from the observed to the most desired state for the client.
For achieving this objective, in a case study, you are required to pave an enticing pathway for your prospective customers for scrolling down and exploring your services. You have to consider it your "yellow brick road."
Along the path, you are required to show them your approach for a successful design of the website. You have to prove that with your services that they can sit back while you will be taking care of their business. And remember that you are not at all have to get worried about flaunting the final results which you have delivered to your potential customer.
Given below is your sequential guide for crafting effective case studies.
Criteria and Curation for Case Studies
You might have been bonded with your favorite clients. But those projects are not always worthy of a case study. You are still able to take a walk down memory lane, but as you will do this, you are only required to show off the projects which are best known for serving with excellent examples of your own capabilities.
To make your selection process easy, you can make use of the below criteria. It is easy for you to make the pain ease of saying goodbye to that really fun customer who used to send gifts to you.
Criteria for projects worthy of a case study
It is perfect for future services and projects that you are desired to explore continuously.
It is having a defined initial problem.
The outcome delivered measurable success.
The website is visually efficient for static presentation.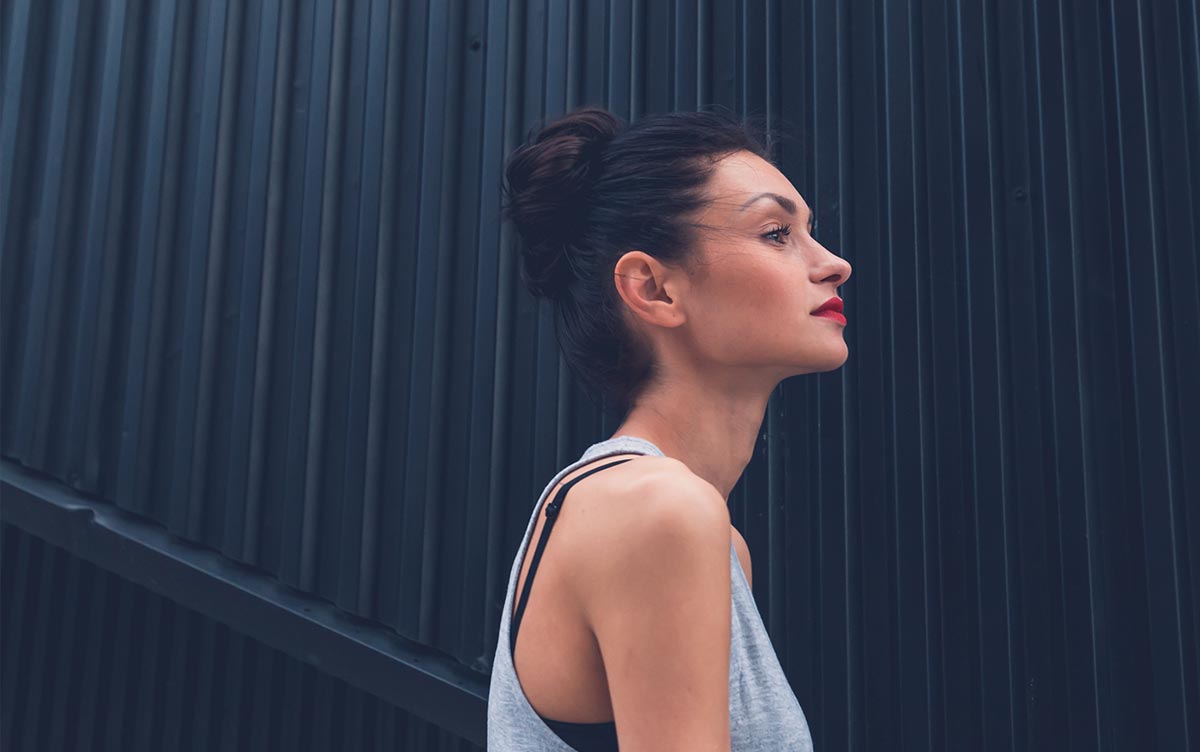 Design for Display
You are not required to present your work as an opportunity to channel creative radicalism. It will distract you from your website that you are displaying and the story that you are trying to tell.
Instead of that, when you are going to plan the design for your website you should go minimalist. You should think of the space as a gallery wall for showcasing your work. But you can get clever with your presentation. Simple screenshots of your website will not keep your readers engaged. Instead of that, you should consider showcasing your work in modern frames, with immersive features or with visualized inside their natural habitat: digital screens. And you must remember this thing that the design for the types of customers you are desired to win. This presentation is for those people, after all.
Build a gripping structure
We used to present to you: the golden structure for writing a perfect case study. You have to follow it in order to make use of the title or adjust as it is required, and make use of our steps for guiding you through the process
1. The Challenge
At the top of your case study, in not more than 100 words, you have to give an introduction to your customers and their initial problems that you have eventually solved.
In this section, you are required to warmly describe your customers, have to respectfully address the previous issues of their websites, and your readers invested in their story. It is your chance to communicate the purpose of your project and set the emotional tone of your case study, which facilitates your users to relate with your clients and their requirements.
Are you facing trouble etching out the challenge? You do not have to worry anymore, there are always crucial amounts of information at the core of every problem of the website.
For example: Even if the purpose of the client to hire you was to do the creation of a fresh face for their brand, this aim reveals their desire to serve with more benefit from a modern website. You have to think critically about the ways by which their old website has got a disadvantage, and you are guaranteed that you will uncover challenges that are worth a story.
2. The Solution
In roughly about 300 words you have to explain that how you have crafted the solutions for your clients.
This section is completely about your skills, and it should not resemble a diagnostics run. This section is where your readers will get knowledge about your innovative ideas and intelligent approach which, ultimately resolved the challenges.
When you are writing you have to keep it very short and sweet. You must make it digestible for your readers by breaking each of the key resolutions into separate paragraphs.
3. The Results
You are required to describe the results of your handiwork in not more than 100 words. This section is particularly for flaunting the results for the new websites of your customers after launching. These results can include enhanced traffic, higher conversion rates, improved brand presence. Whatever data points you are making use of, the most crucial thing is that you illustrate what your website has achieved at its best.
As for the copy, all that you require here is an introduction of your final results and the statistics to back it up. It is an excellent opportunity for commenting on the success of the new website and summarize the beautiful digital platform that you have crafted.
4. Testimonial
All that you require is one glowing quote. Many people used to think that is very important for you to stuff a case study with handfuls of client's quotes. But let me become the one to tell you- it is a big mistake.
Readers certainly used to care for the feelings of the clients, but sharing too many will water down the impact of everyone. Do you want to create an impression? Then make use of a single one to three-sentence quote and ensure that it is the cream of the crop.
5. Scope of Work
In as many words as it used to take, you have to list the services which you have facilitated throughout the project. You have presented the experience that is taken the reader on a journey- now it is high time for closing. And what is the better way for doing that instead of listing the scope of your services which has made it all happen? You should take into consideration this section the rolling credits of your project.
Is it really very crucial? Yes. Because sometimes people don't use to understand that just how much work does go into one website. The scope is one of the subtle ways to let them know.